Since no one else has started a thread about it, @insideDLP on Twitter recently tweeted news/rumours about a possible new stage show as the stage is currently under refurbishment.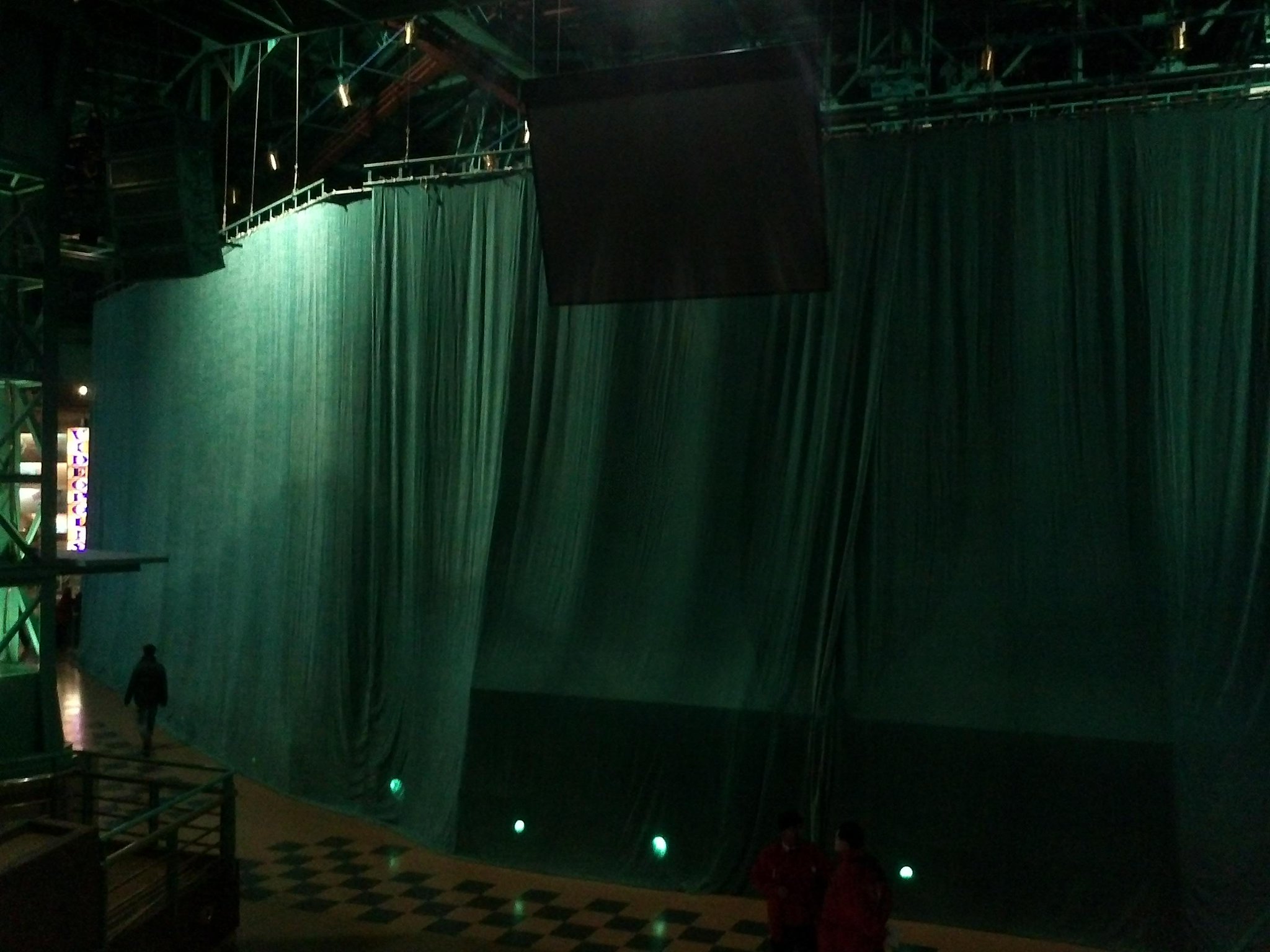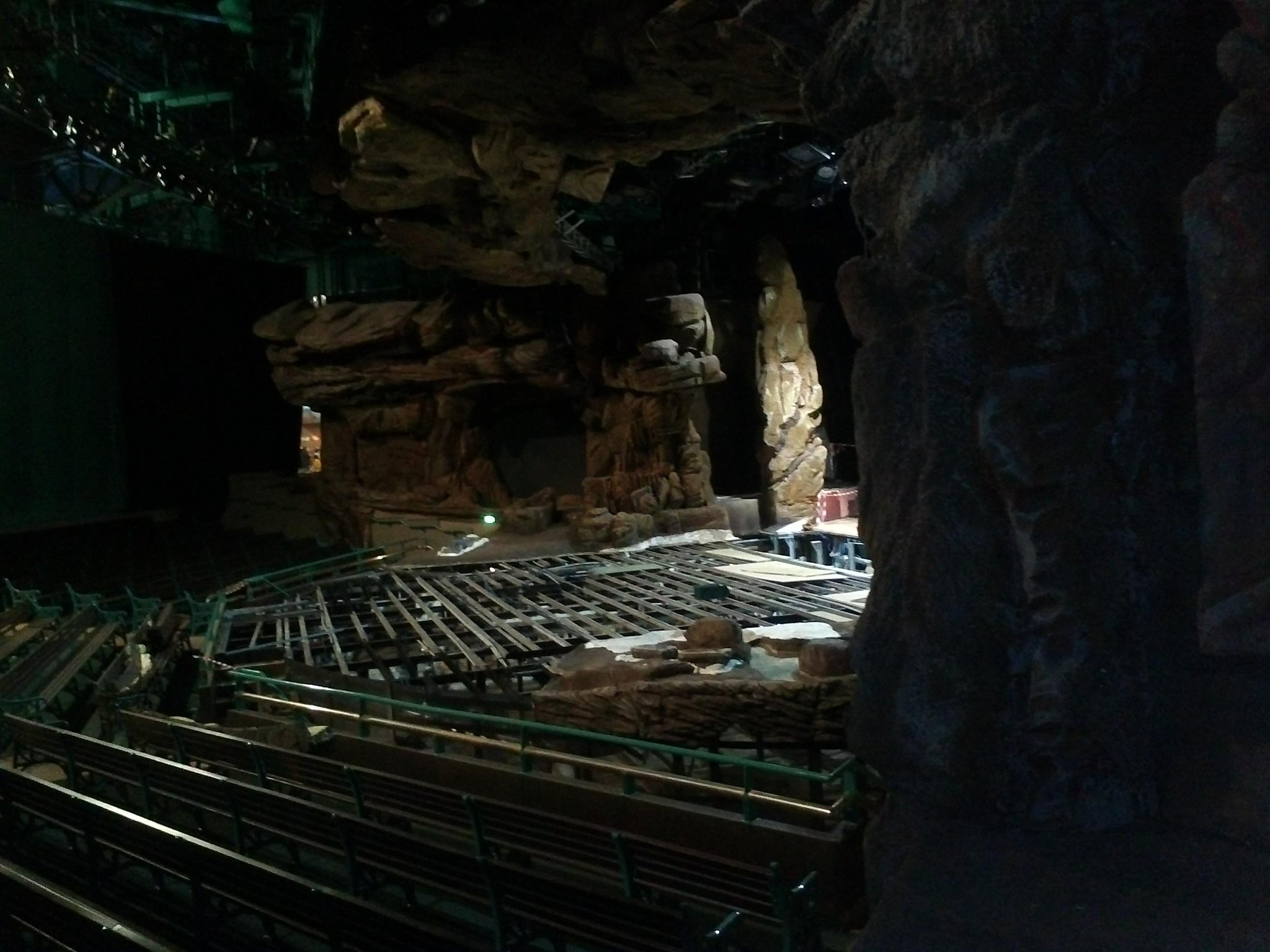 When asked if the preparations were for a new stage show, he replied - "Let's say that new entertainment is planned for the coming months.
"
So who knows what's planned for that stage, although any form of entertainment is more than welcome to the parks!