Been meaning to upload these for some time...
I saw this on the thread before I left and made a note to get some for myself!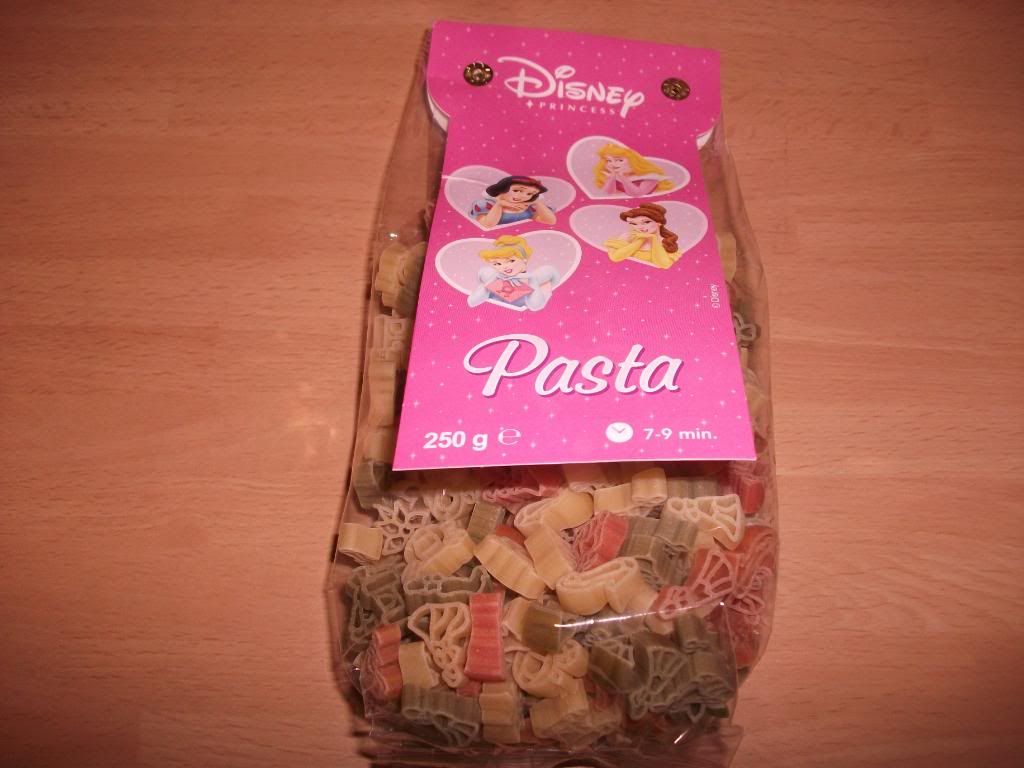 I just love popcorn so this was a must - felt like I had an elf around my neck!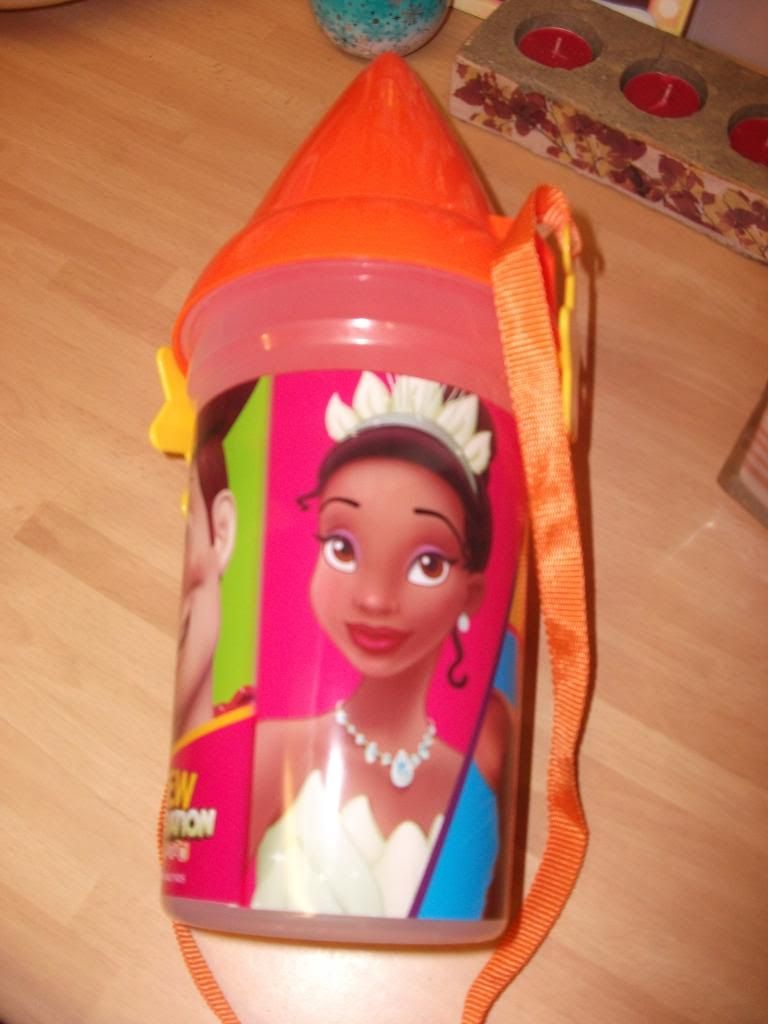 My mum collects fridge magnets...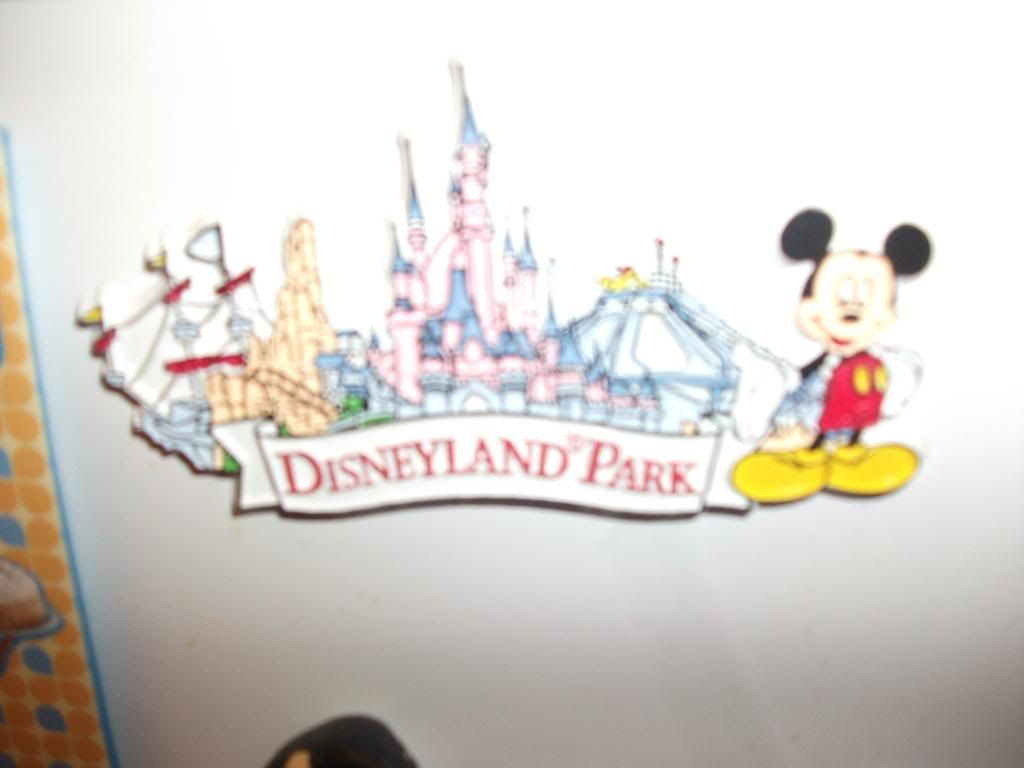 I love my scrump!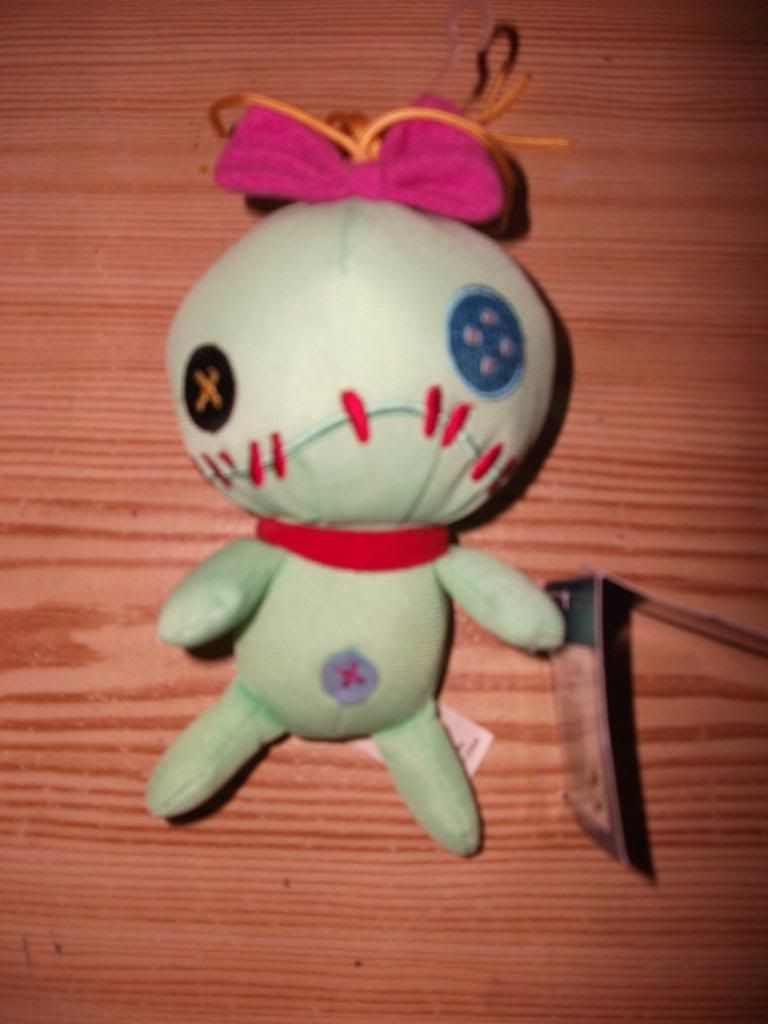 Wanted the Marie one but this was all I could get...wore it around the park instead of ears or a hat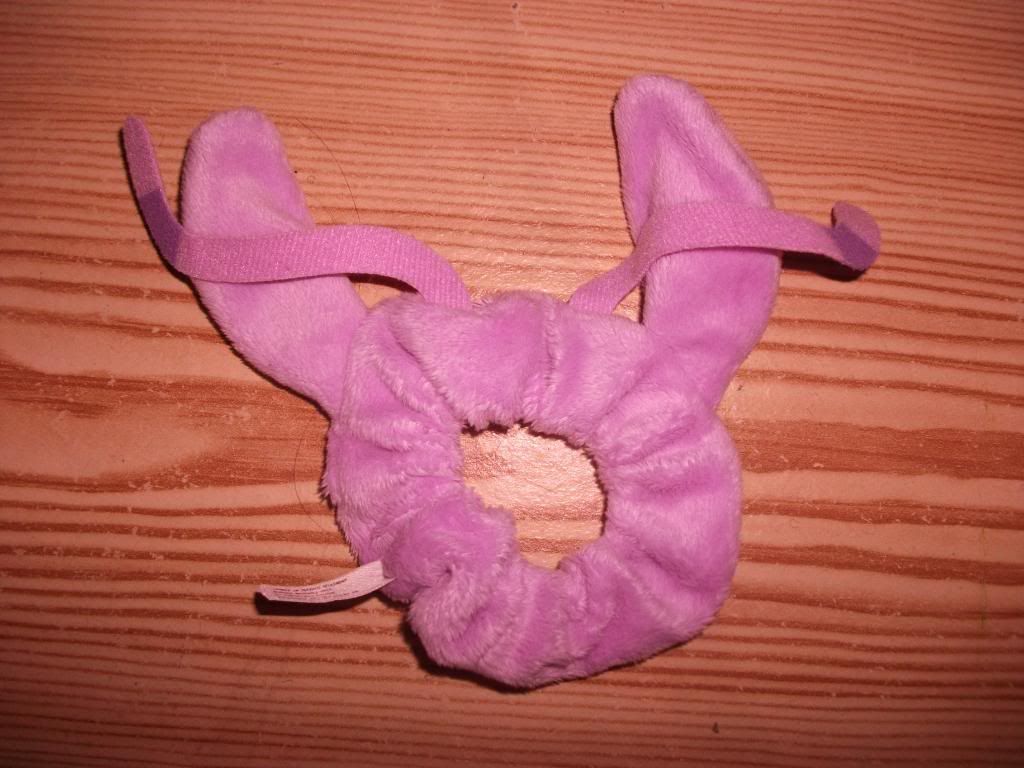 I also love PotC - was deliberating on whether to get this one or the key from the Tower of Terror but Boyfriend argued that I prefered the PotC ride and was terrified of ToT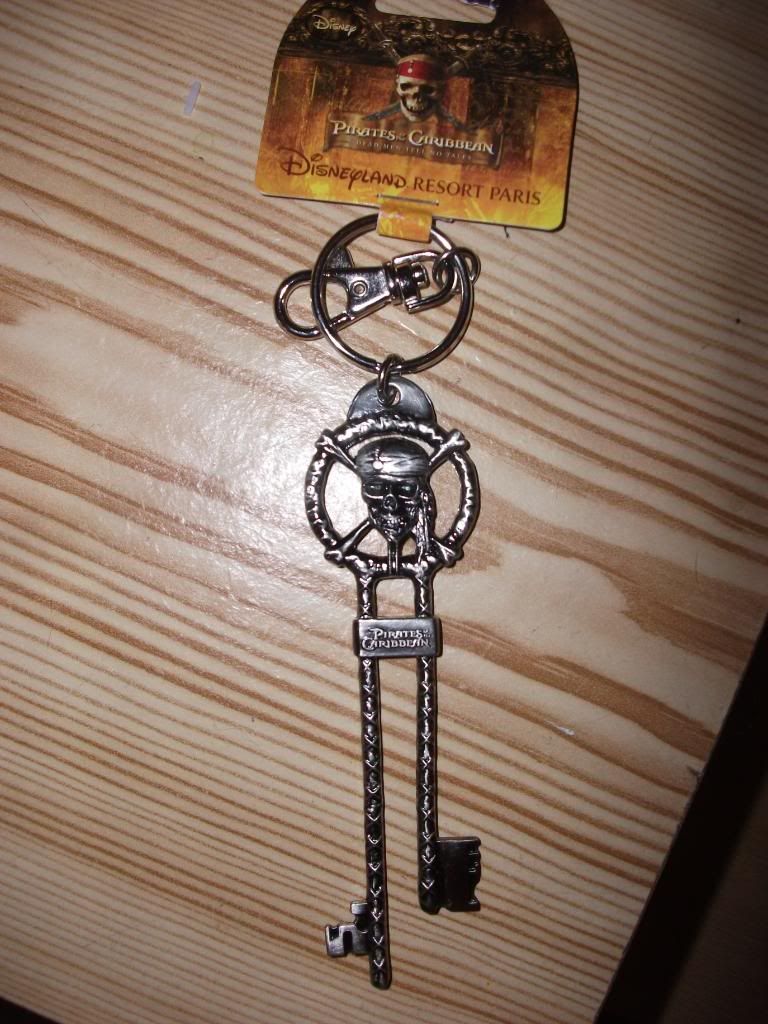 I thought this was so cute!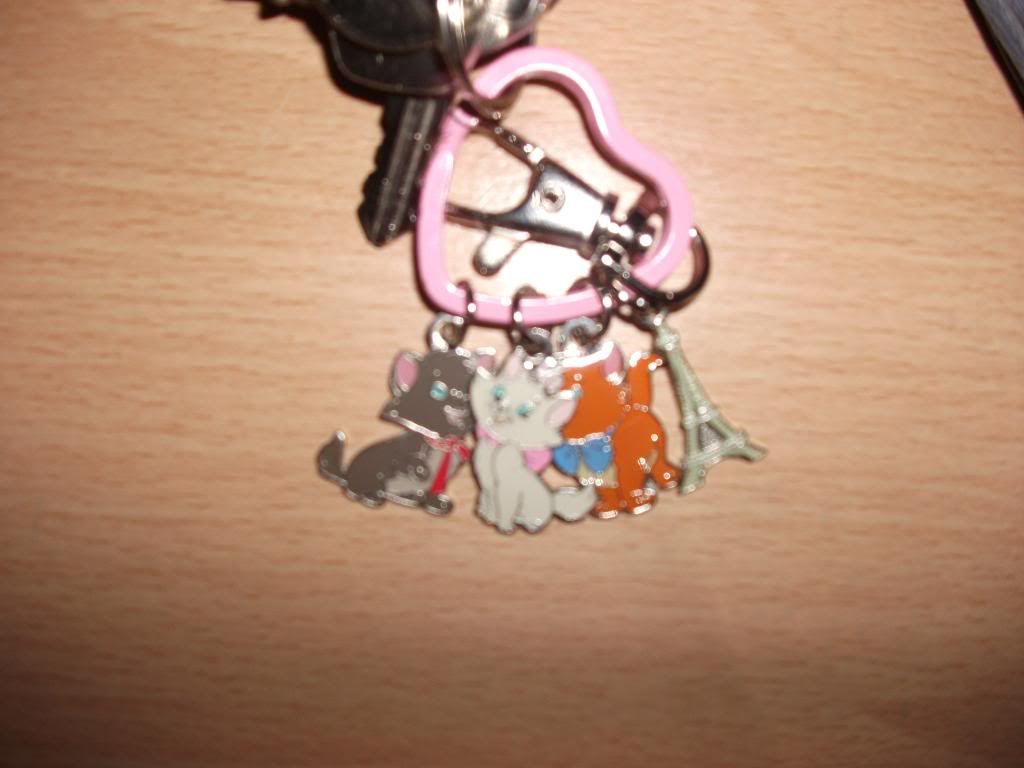 Annnd to the pins...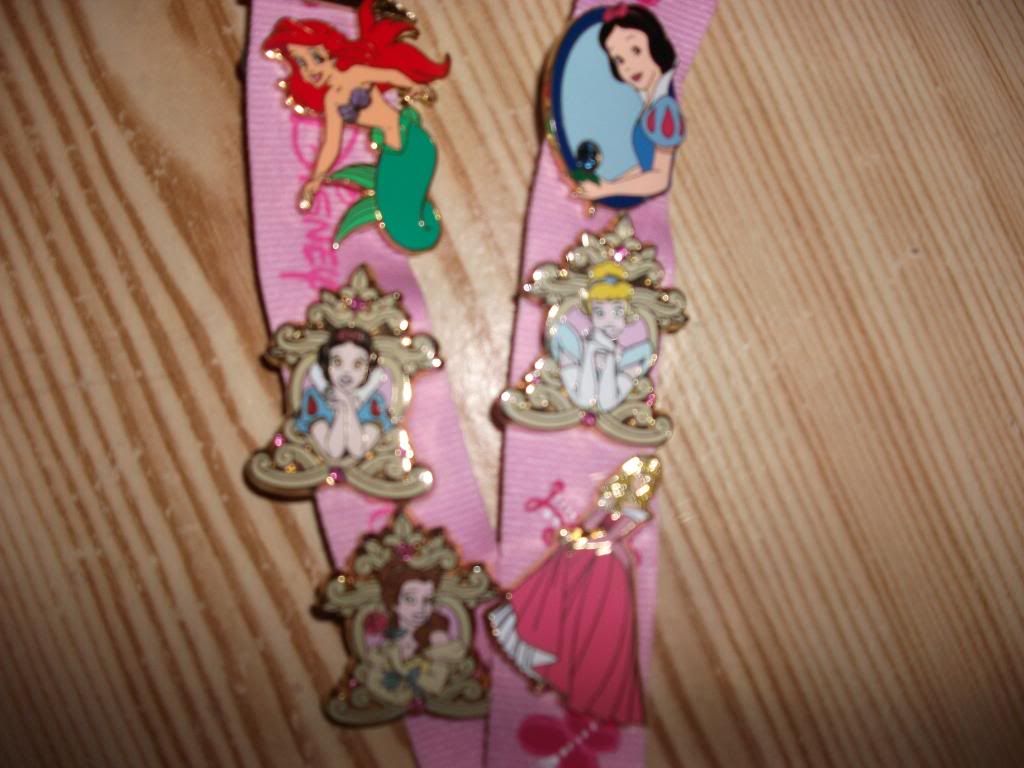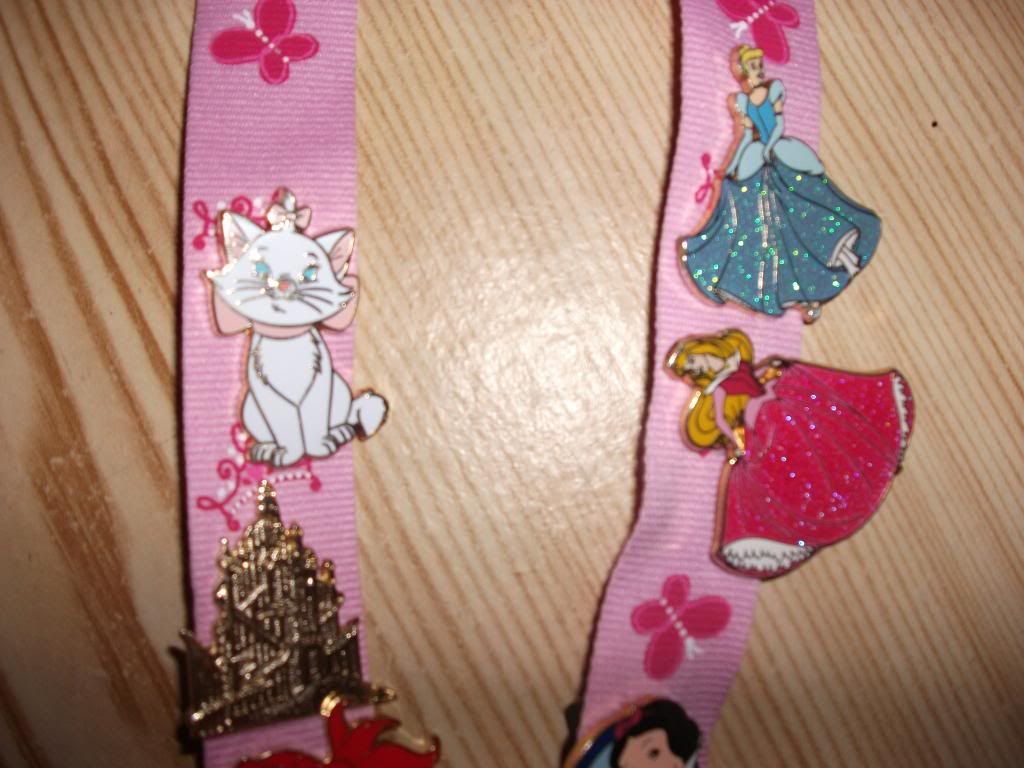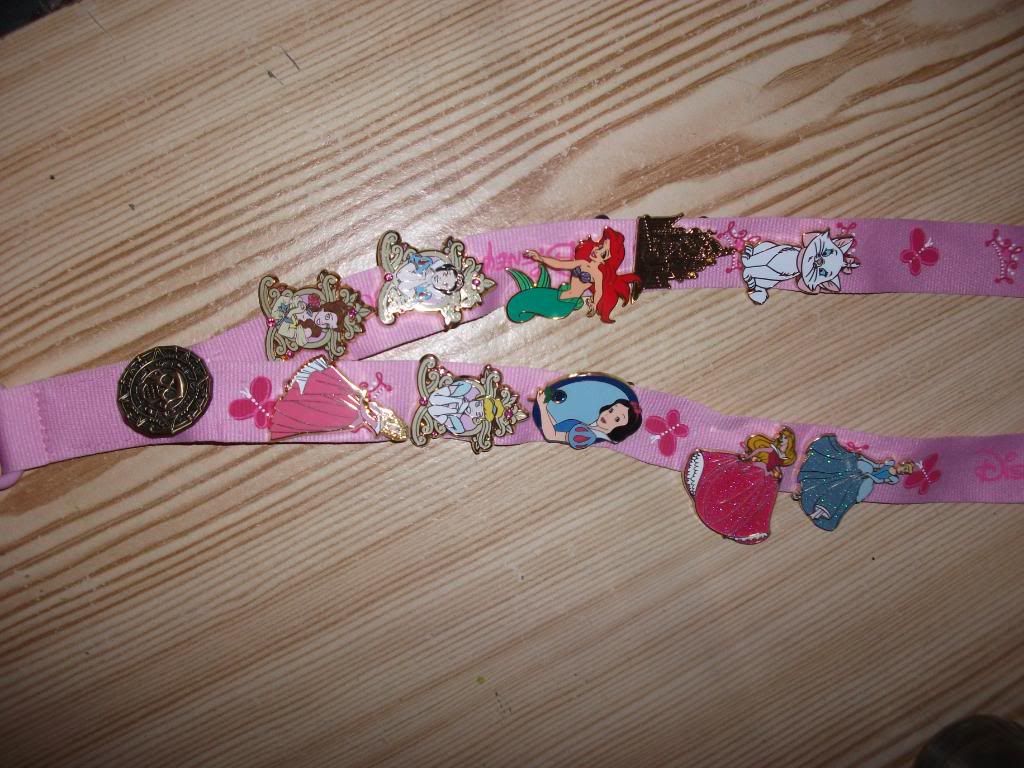 Generally had a positive experience in regards to pin trading, took me a while to get up to nerve to keep asking to see peoples pins! Also only saw two other people buying/trading. My Bf says that it's more of a big thing in America but I was still sure I might of seen more people trading than that?